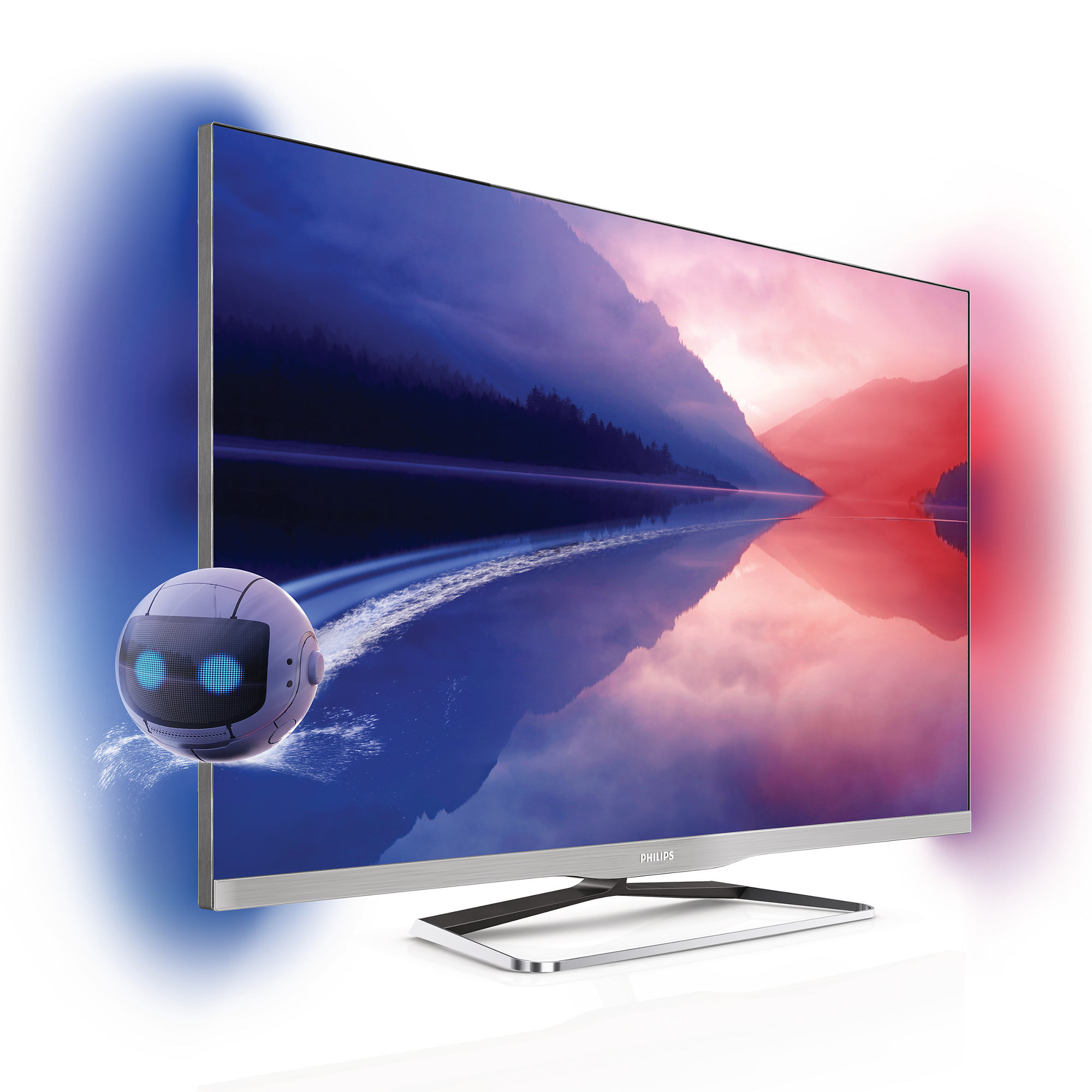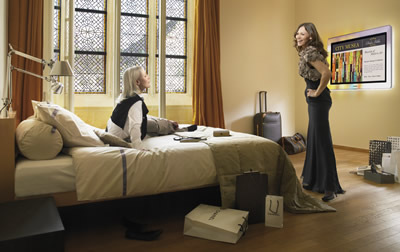 Philips have an extensive product range based on many years experience of supply to the Hospitality industry. So no matter what your business model – from a small family-business to a cosmopolitan luxury hotel – you can be certain of the perfect fit.
Give your guests that personal welcome………...
How?
By renting or purchasing a television that is designed for the Hotel environment from a company that has both the expertise to advise on the best product and the buying power to ensure costs are kept as low as possible.
What we do
· Offer free advice
· Sell or rent Hotel Televisions and other related equipment
· Install TV's using our own, fully qualified engineers
· Custom install / Wall mount.
· Offer a repair service using our own electronic engineers
Robinsons Electric have proven over the years that despite their very competitive pricing, a high level of service both during installation and after sales is retained. So why not give us a ring for a no obligation, free consultation and get you relaxing about your Hotel televisions.
Please contact us for further information on these products