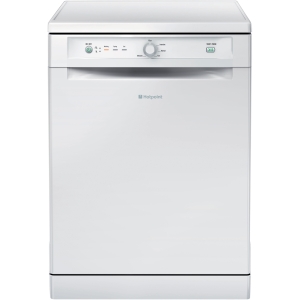 Please click the Euronics image below for a huge range of Dishwashers from major manufacturers.
You can pay for your product online and as soon as we receive your order we will be in touch to arrange delivery and installation for a day to suit your schedule

If you have a large family (particularly one with hungry teenagers), then there's no doubt that you go through a lot of washing up. In these cases, it often means investing in a lot of washing up liquid and spending your evenings over the kitchen sink.
But why waste your precious time slaving away with a scrubbing brush, when you could invest in a dishwasher that will do all the hard work for you?
We sell a wide range of dishwashers from a number of leading brand names including Bosch, Blomberg and Hoover. Our stock includes full size dishwashers, large enough to clean up after big dinner parties. For the smaller kitchen, we also have a range of slimline dishwashers to fill the gaps in those empty spaces.
Whatever requirements you have, we're bound to have the perfect model to suit your dishwashing needs. Below we have selected a number of dishwashers that combine style with effective cleaning technology.